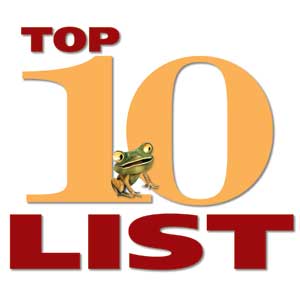 I have just started my website what should I do to get visitors to my site cause my site may be the best but without visitors it is worthless. You might have heard this many times before and might have shared some of your tips to increase traffic count on the site.
This is what I asked and then searched the net for answers for many hours. I am sharing some of the methods which I used with good success.



Have a signature link in forums that points to your site.



Write something great about your niche and email other bloggers to let them know – there's a good chance they'll link to you.



Leave comments on other people's blogs and link back to your site.



Review a product or company – if your review is positive email the company and ask to be featured in their press section.



Submit a blog to a blog directory and submit you RSS feed to RSS feed directories.



Optimize the titles of your pages for keywords people will search for



Try to write something opposite to everyone else on a popular topic. Everyone will try to prove you wrong.



Create a freebie product to give away (ebook, software, whitepaper etc.)



Pass out business cards when you go to industry events in your niche.



Write good headlines/titles – good titles get more clicks.
I am not saying these are 100% new methods and I am the first person to try these. If you are getting traffic to your sites, you must already been using some or even all of these. I thought I might put these here in one place so that you might not have to spend much time to search these as I had to when I was starting.
Discover all the compatible singles who match you